IF WE DIDN'T LOVE IT,
WE WOULDN'T BE
DOING IT
"When we invite loved ones over for dinner we are offering more than nutrition. The good host offers mental substance too, feeding the soul as much as the stomach."
– Kinfolk
The Steamboat Food & Wine Festival is a multi-day culinary experience featuring celebrated chefs, wine experts and other gastronomic specialists from across the country. Curated dinners, wine and spirits tastings, seminars and demos are sure to enchant the mind and palate alike.
Our mission is to be immersed in the evolving space of food and wine by engaging curiosity, by going above and beyond to support food sustainability and our chefs. We host an inspiring experience that creates thoughtful conversations and connections not just during our event, but throughout the year.
We introduce new chefs to foodies and foodies to topics that impact the culinary world today. These topics include: sustainability, sourcing of ingredients that are good for the soul, body and planet, new techniques, new dishes, and unique flavors.
We provide compensation, food costs, accommodations, and travel expenses for our chefs and other talent, as we are indebted to our visiting talent for their time, expertise, and passion.
SUPPORTING OUR PARTNERS
Steamboat Food & Wine Festival partners with a number of organizations that support local food, the community, education and sustainability including:
WASTE CONSCIOUS
Additionally, Steamboat Food & Wine Festival mitigated food waste from the festival through our partnerships with Uplift Food Bank and CMC's Culinary Program.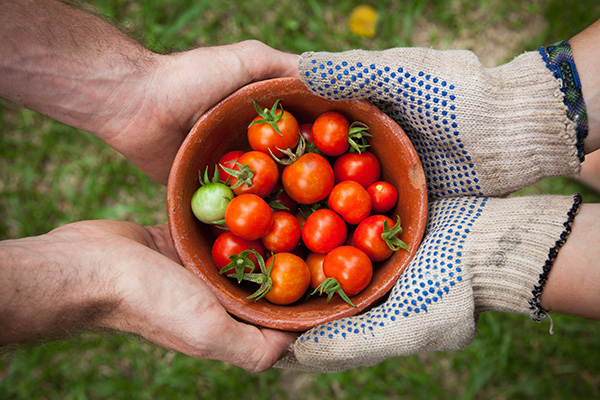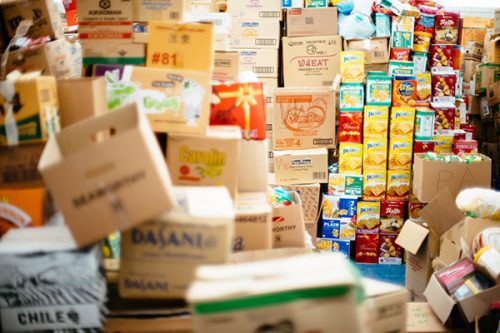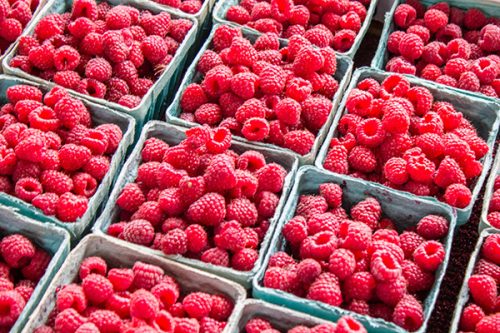 EDUCATION
Through a volunteer partnership program with the Culinary school at Colorado Mountain College, funds raised from the 2019 festival helped fund a student's Mediterranean Hospitality study abroad course. Additionally we donated to 4 local schools through tickets donations.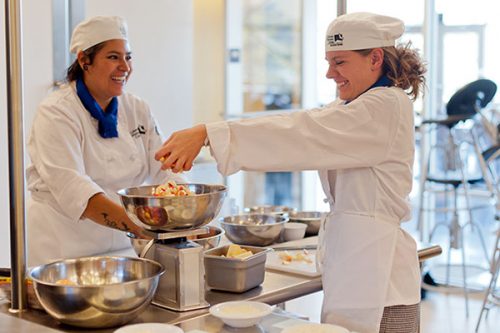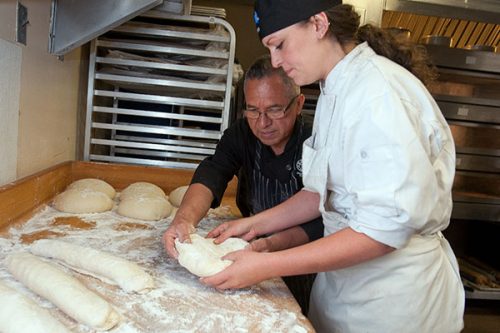 Sign up for the latest festival updates!