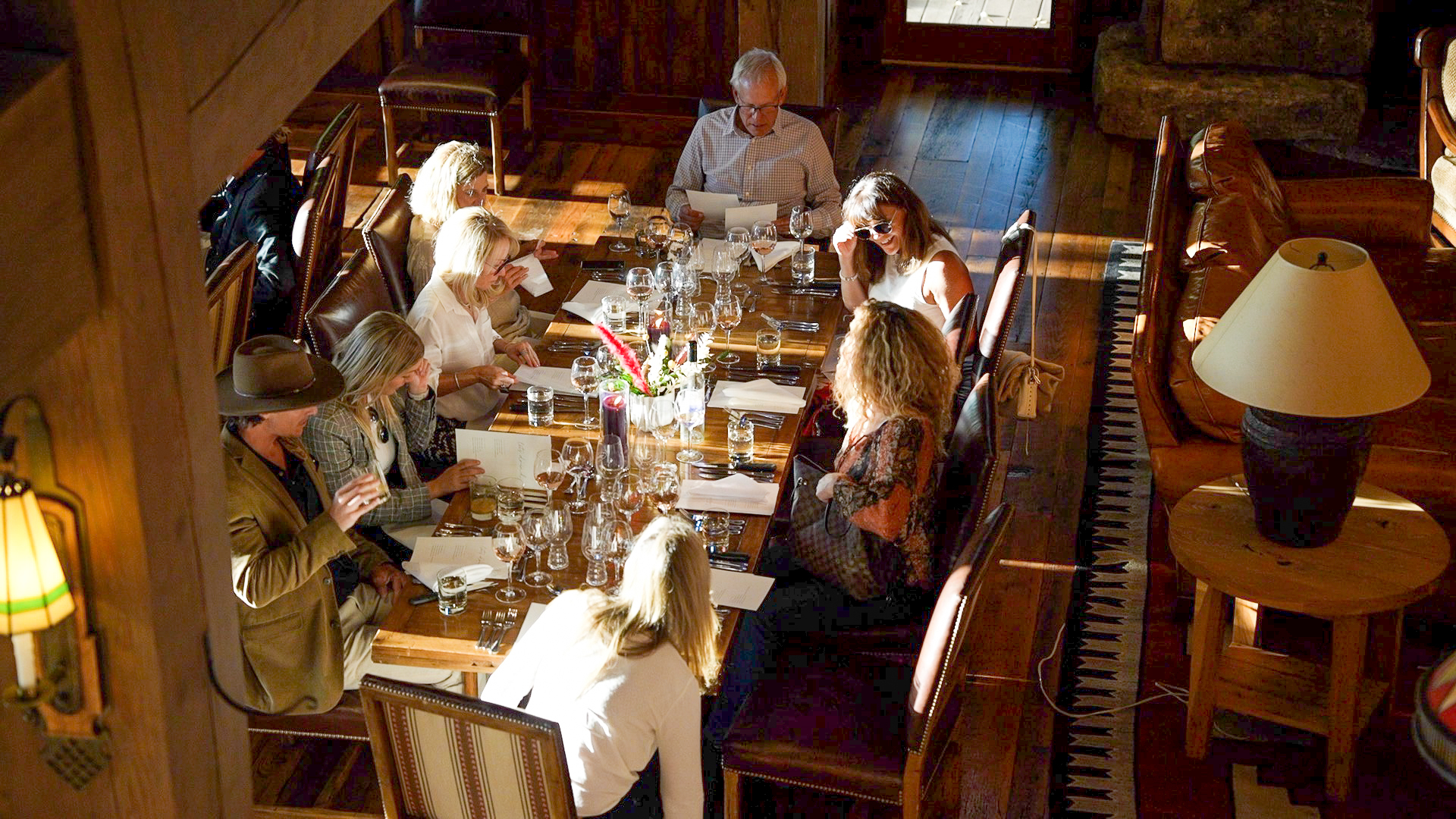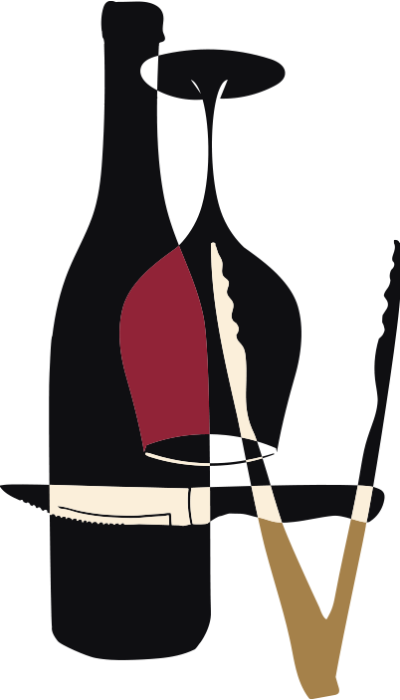 There is a connection we share through food and drink. As the centerpiece of human essence, it brings us together.
Steamboat Food & Wine Festival deepens that connection by helping understand each ingredient's story, from field to fork and vine to glass. It allows chefs to fully explore the nuances that influence flavor and guests to indulge in the fruits of their creations.
Rooted in collaboration, Steamboat Food & Wine Festival pairs admired chefs not only with renowned winemakers, but with each other. Guests are fully engaged in the energy that emerges from their culinary fusion—captivated by the surprise of each great moment.
The authentic character of Steamboat, CO, creates a setting where guests are immersed in thoughtfully curated experiences. Intentionally selected for their intimacy, the venues allow guests to be expertly guided toward personal revelations in taste.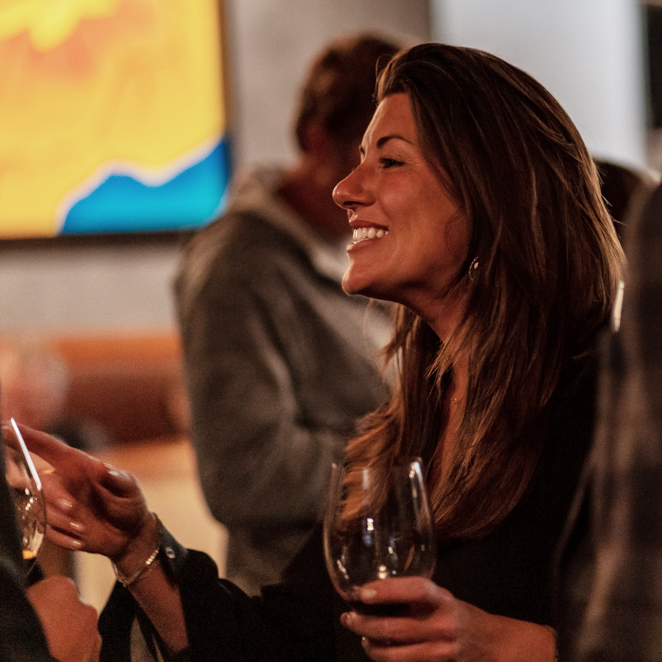 Nicole Jarman
Curator/Owner
Nicole has over 16 years of experience producing live events and experiences built on the platform of creating community. Curation, collaboration, community building and placemaking are the intentions encompassing Nicole's work.
Through her company, Jarman and Co., Nicole has produced over 1,200 events throughout Colorado, raising close to $5M for non-profit organizations. Nicole's professional relationship with Telluride started in 2012 during the five-year run of the USA Pro Challenge: the seven-day, professional stage racing cycling event in Colorado. With a strong emphasis on making a vision into a reality and focusing on true, authentic experiences, Nicole is thrilled to bring her passion to this new venture.
Kelly Baird
Partnerships & Marketing Director
Kelly is a brand marketing and partnership strategist with over 14 years in the industry. Believing brands can be powerful in driving a mission, she works extensively in directing the strategic, marketing and operational development of brands and businesses to create meaningful moments for guests.
Kelly, currently consults and executes brand, marketing and partnership strategies for various clients such as the Colorado Classic, Trak Software, Tennyson Center for Children and POV Sports Marketing.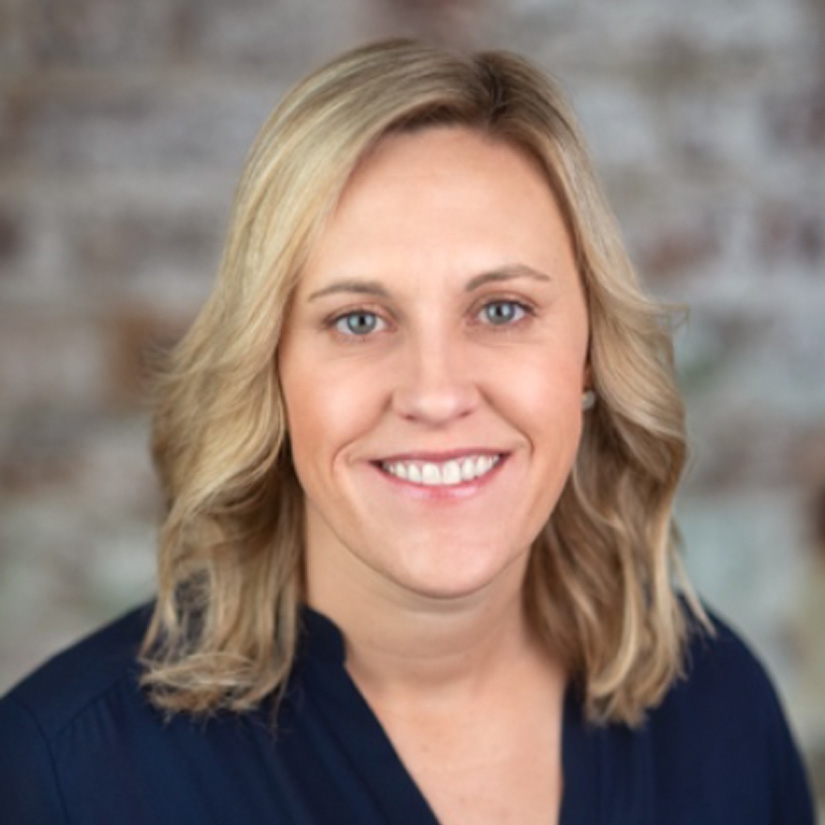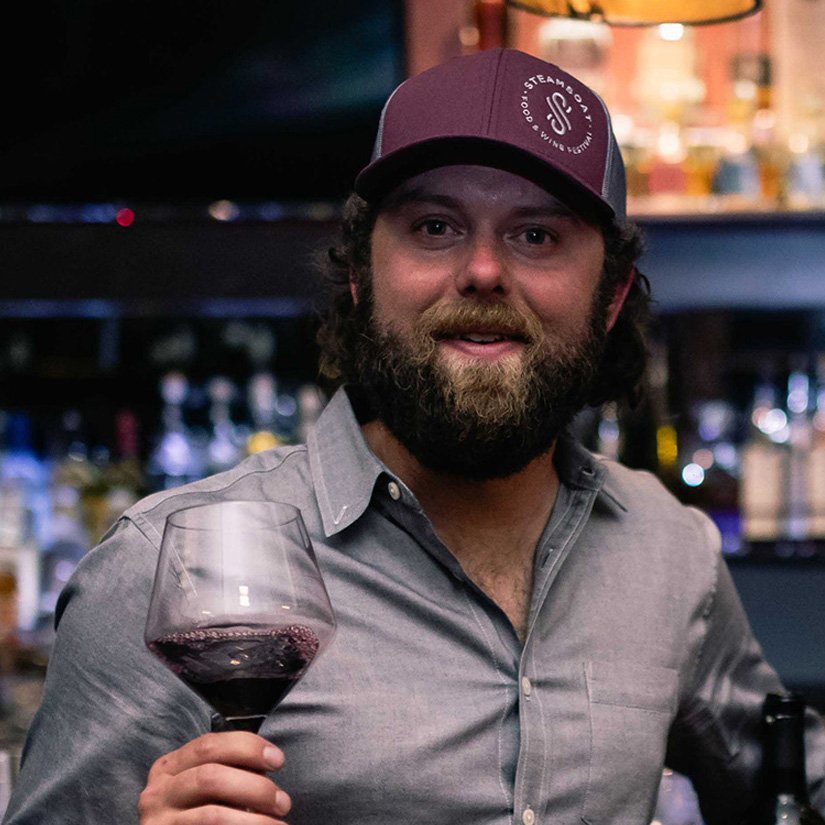 Mark Stanford
Spirits & Mixology Director
Mark's passion for the world of craft cocktails, mixology, spirits, and how to elevate the guest experience has drawn the attention of multiple publications, loyal guests, and the spirits world as a whole. Mark's captivating presentations have become a mainstay in the Steamboat Food & Wine Festival repertoire. Mark also founded BellRinger Consulting, a hospitality-based consultancy focusing primarily on special events, business governance, beverage program development, and services centered around enhancing beverage program efficiency. His reputation has also earned him invitations to compete in regional, national, and international cocktail competitions.
Brett Gnadt
Operations & Communications Director
Brett quickly grew a passion for events in 2013, managing communications and PR for a large professional cycling event for two years, and operations and tech management in the endurance sports industry for seven. After countless marathons, triathlons and festivals, she now runs her own business, providing operational management to non-profits, corporations and festivals, as well as wedding planning. She leads the Jarman and Co. team for special projects, internal and external communications, and all things process.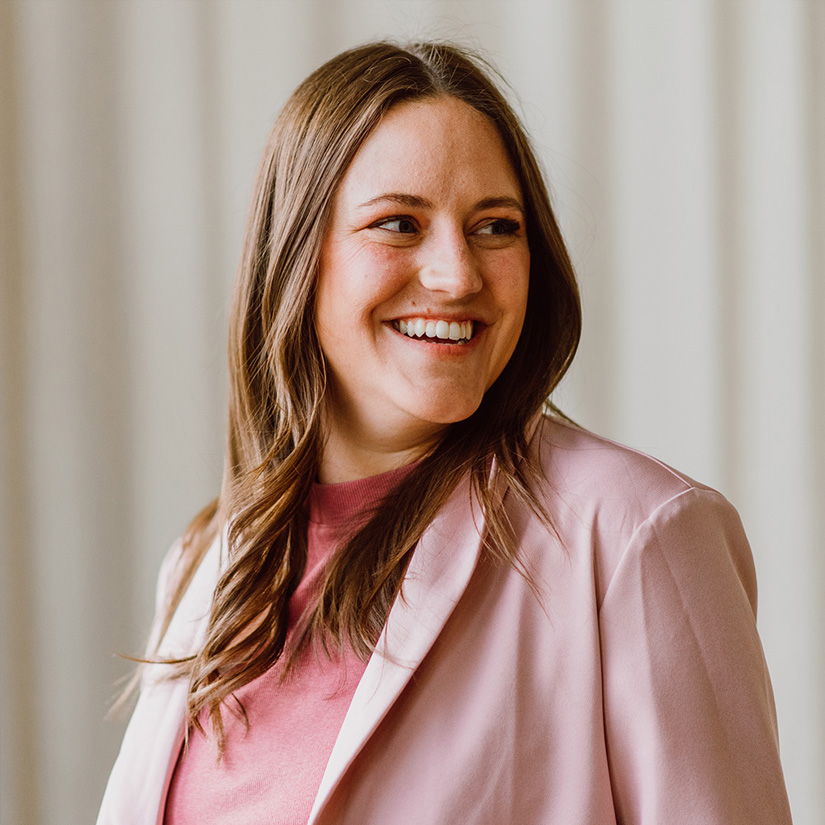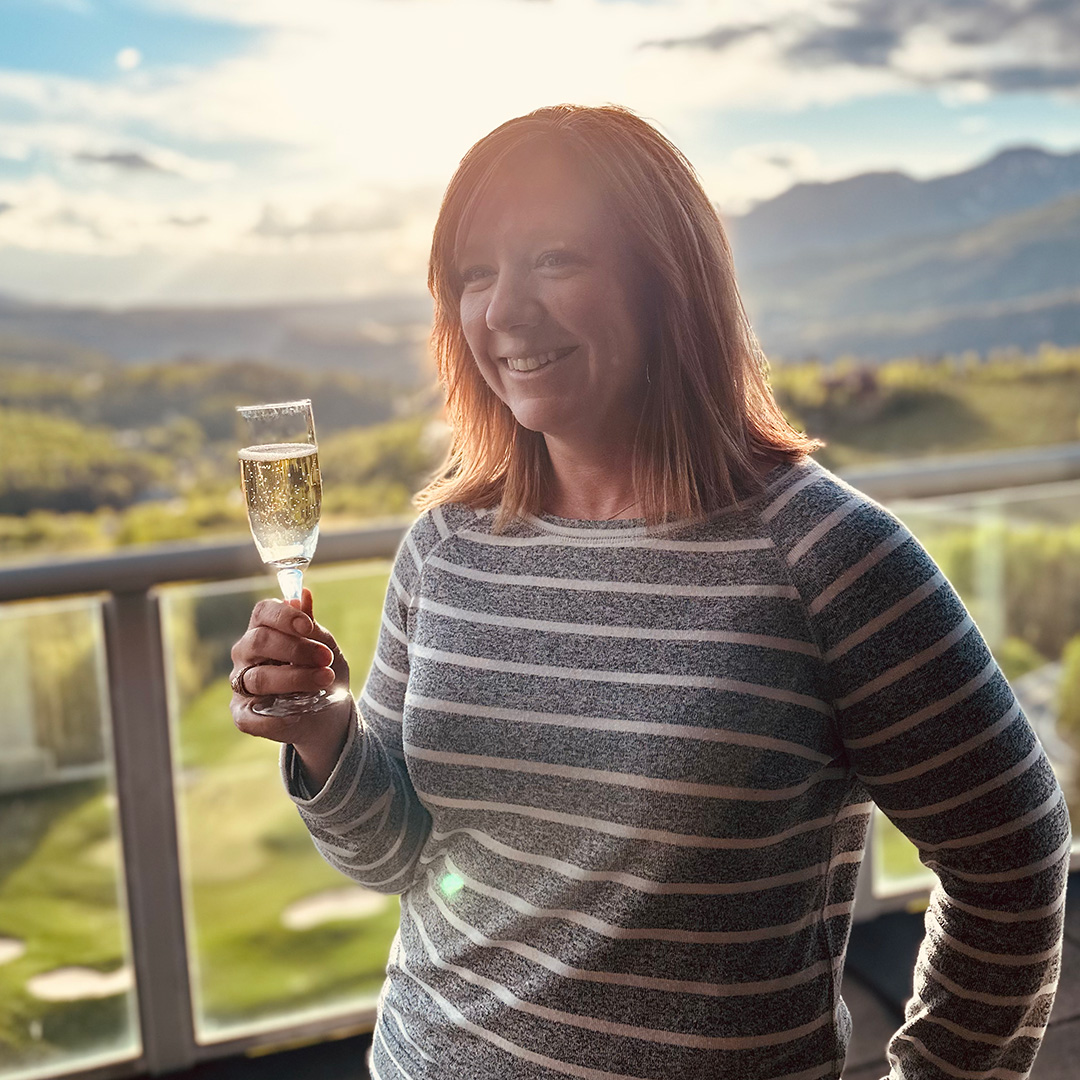 Kate Best
Program Director
Kate brings over 25 years of experience in the events industry and her home-grown love of all things food and beverage to the Jarman team. From weddings and conventions to concerts and sporting events, including two Superbowls, Kate has a talent for integrating creativity and on-trend ideas with exceptional customer service and collaboration. She is passionate about delivering memorable experiences to clients and supporting the communities within and surrounding her work.
Laith Sulaiman
Culinary Director
Laith has had the pleasure to train with and among some pretty amazing Chefs. He grew up with foodie families on both sides both in Saudi Arabia and here in the states. Laith loves to show off the beautiful flavors and textures in the plants around us, and absolutely loves Colorado produce. He most recently held the Executive Chef title at Point Easy in Denver, and now teaches culinary classes at Cook Street in the same city.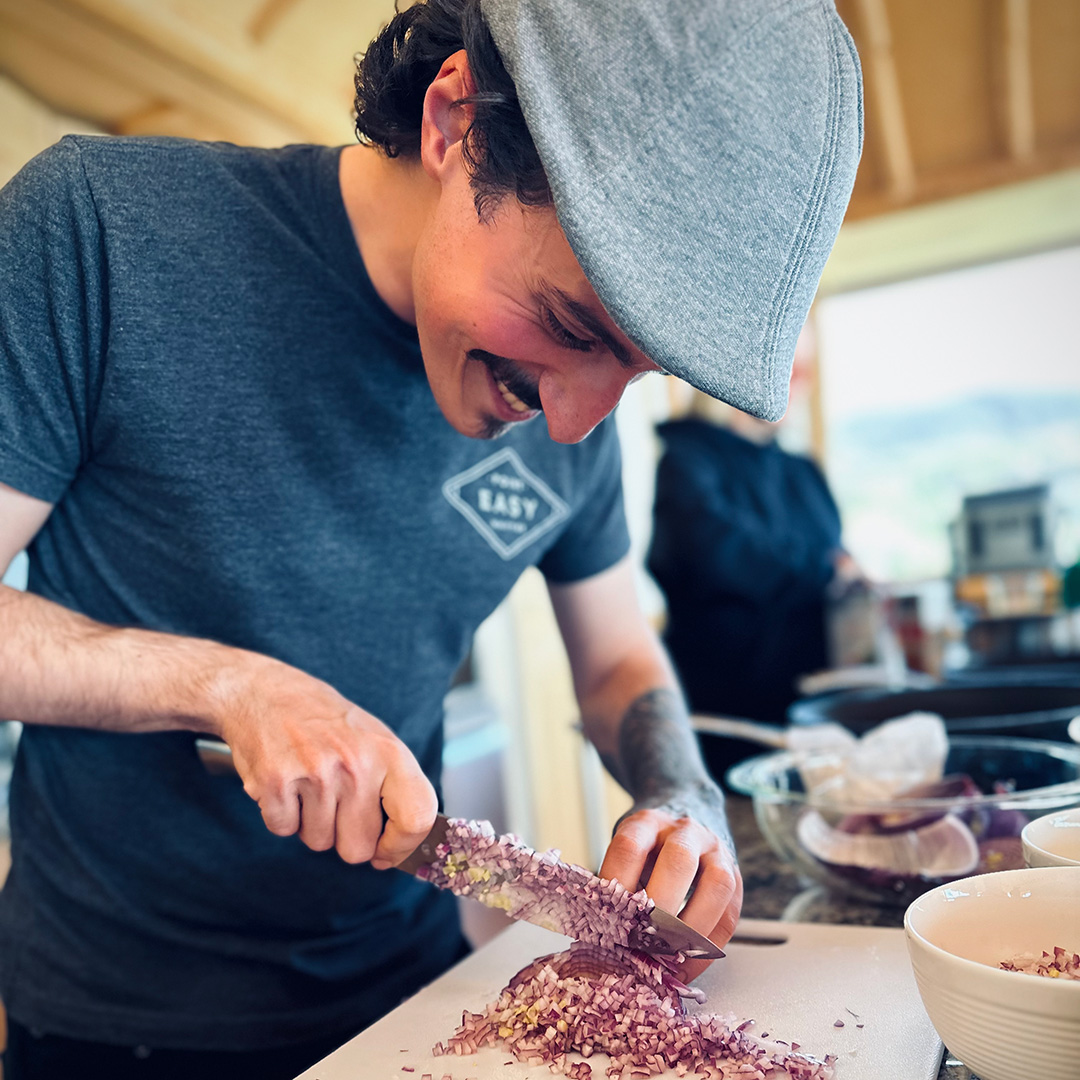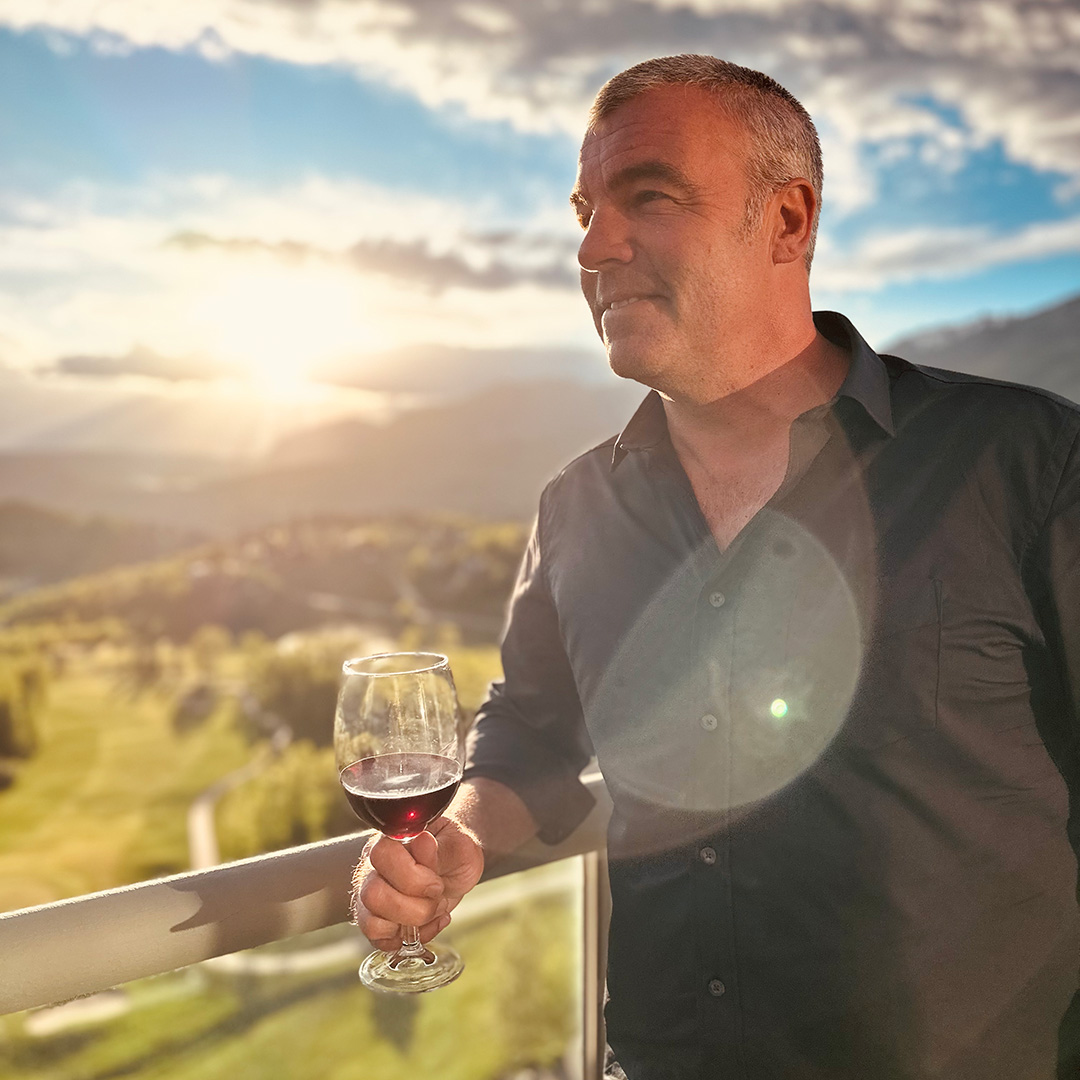 Lincoln Baker
Production Director
Lincoln Baker is an event management professional from Missoula, Montana. He comes to us with over 25 years of leading, planning, and directing events and adventure travel. Lincoln is passionate about providing outstanding experiences for groups large and small. He maintains a big-picture mentality while staying focused on the small details to be sure that things go as smoothly as possible.
Russell Cohen
Quarter Master
With over 15 years of experience producing live events, Russell specializes in strategic planning, procurement, transportation, shipping and logistics. He has coordinated over 1000 large-scale, high-profile events around the globe including Iceland, the Middle East, Africa, Sweden, Canada and in nearly every state throughout the US.
Russell's logistics role at Jarman & Co ensures the streamlined and optimal acquisition and distribution of all essential event materials, vital for producing a world-class event.
Sammie Herling
Hospitality Director
Growing up, Sammie and her family's passion for food has shown her first hand how quality food can connect people. This was just the beginning of her service-oriented passion; from hotel concierge services, restaurant management and a food delivery company, she is thrilled to put this passion into action as the Ticketing Coordinator.
Sign up for the latest festival updates!
"*" indicates required fields