STEAMBOAT
FOOD & WINE
FESTIVAL
"Our three basic needs, for food and security and love, are so mixed and mingled and entwined that we cannot straightly think of one without the others"
– M.F.K. Fisher, The Gastronomical Me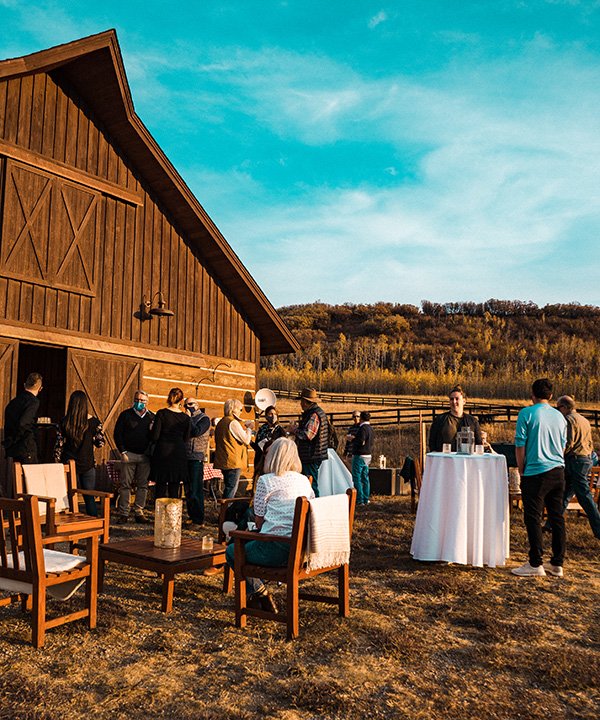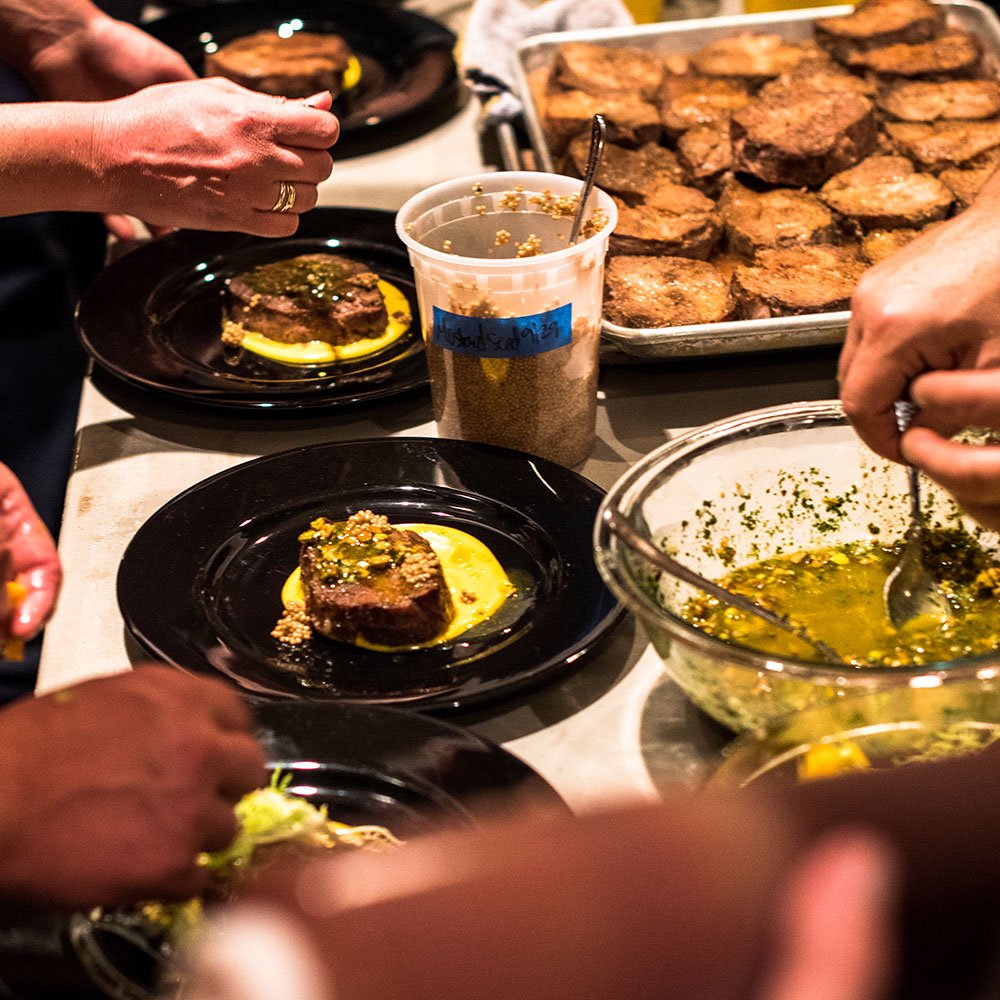 Steamboat Food & Wine's Hosea Rosenberg was featured on The Fine Line Podcast
What is it like to win a reality show? Hosea Rosenberg first leapt onto the scene after winning Season 5 of Bravo's Top Chef. He soon took his esteemed catering business and food truck into a brick and mortar business with the launch of Blackbelly Market and Blackbelly Butcher. He then went back to his Taos, NM, roots with the opening of Santo Boulder. He met his wife, food publicist Lauren Feder Rosenberg at Aspen Food & Wine, and they went on to have their daughter, Sophie. When Sophie was 4, Hosea and Lauren discovered that she had a rare genetic disorder called MCTO (Multicentric Carpotarsal Osteolysis), which afflicts only thirty children worldwide. They started their foundation, Sophie's Neighborhood, to raise money and awareness to fight this rare disorder, and to save their daughter's life.
Today we hear about what it was actually like to be on Top Chef, the unique and very humane way they run their restaurants, and their journey to fight for Sophie's survival. Please donate to Sophie's cause here.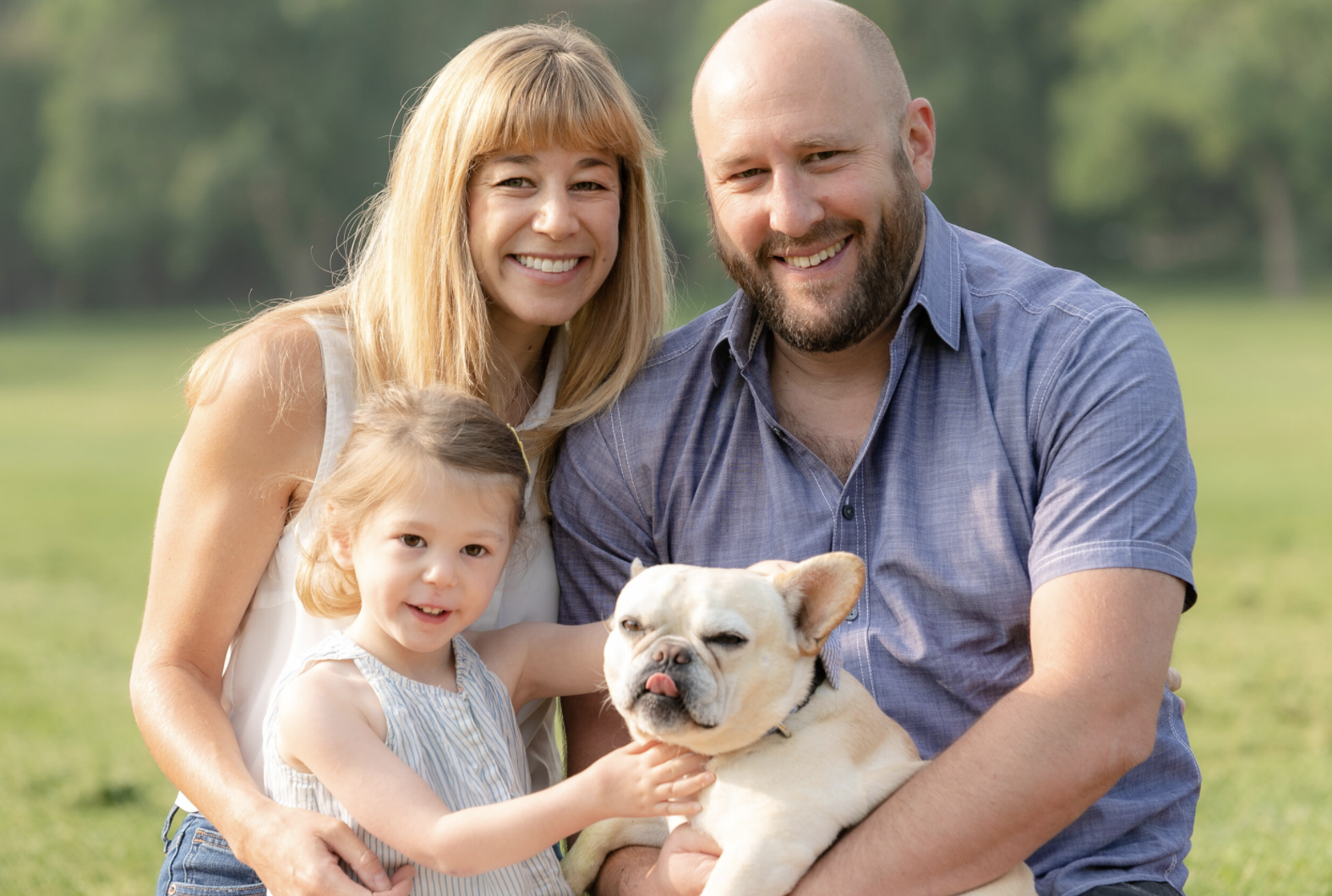 What is Sophie's Neighborhood?
Sophie's Neighborhood is a nonprofit dedicated to fundraising for research into the development of an effective treatment or cure for an ultra rare genetic disorder: Multicentric Carpotarsal Osteolysis (MCTO)
Learn More
Donate
Sign up for the latest festival updates!