"Our three basic needs, for food and security and love, are so mixed and mingled and entwined that we cannot straightly think of one without the others"
– M.F.K. Fisher, The Gastronomical Me
The Steamboat Food & Wine Festival is a 4 day-long culinary experience featuring collaborations with celebrated chefs, wine experts, and other culinary specialists from across the country paired with savory events to enchant the mind and palate.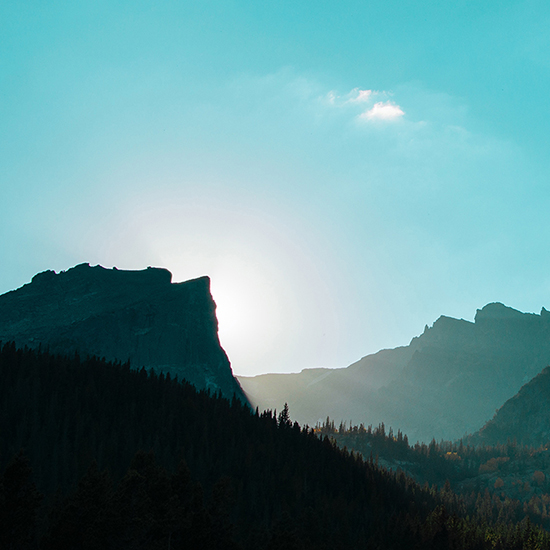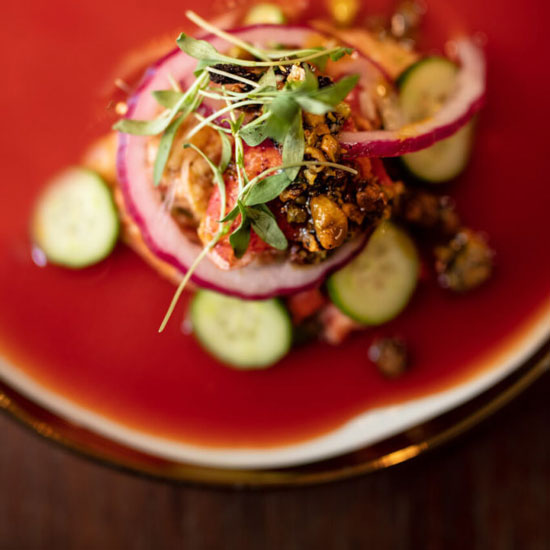 COVID-19 UPDATE
We are hard at work ensuring we are creating absolutely the safest environment possible at the Steamboat Food & Wine Festival this coming October, we will be decreasing the size of all events to allow for comfortable distances at dinners, the Grand Tasting, seminars and beyond. We are closely monitoring guidelines from the CDC as well as our local, state and national Departments of Health and will be implementing processes learned from our experts. There is no better time to support our chefs and small vineyards that have been hit so hard by this and that's exactly what we'll do across the weekend. We hope you'll join us.
Sign up for the latest festival updates!