Celebrate Connection, Collaboration
&
A

Taste of the

Un

expected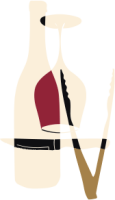 September 29-October 2, 2022
Revel in Delight
Steamboat Food & Wine Festival is your seat at the table of creation. Interact with renowned chefs in venues that are equal parts intimate and panoramic. Discover first-hand how the collaboration in, and origins of food and wine define the most luxurious of flavors.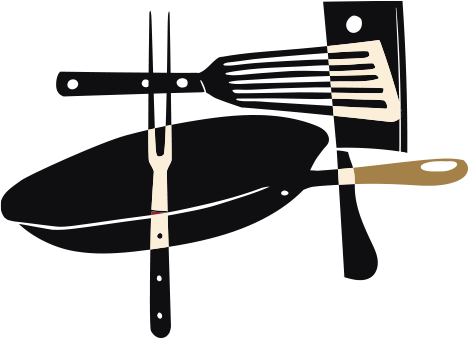 Reserve Your Seat at the Table
The connection shared through food and drink is the foundation of Steamboat Food & Wine Festival. From dinners to seminars, how we gather together to eat, drink and share is at the foreground when curating every moment of the Festival.
Sign up for the latest festival updates!