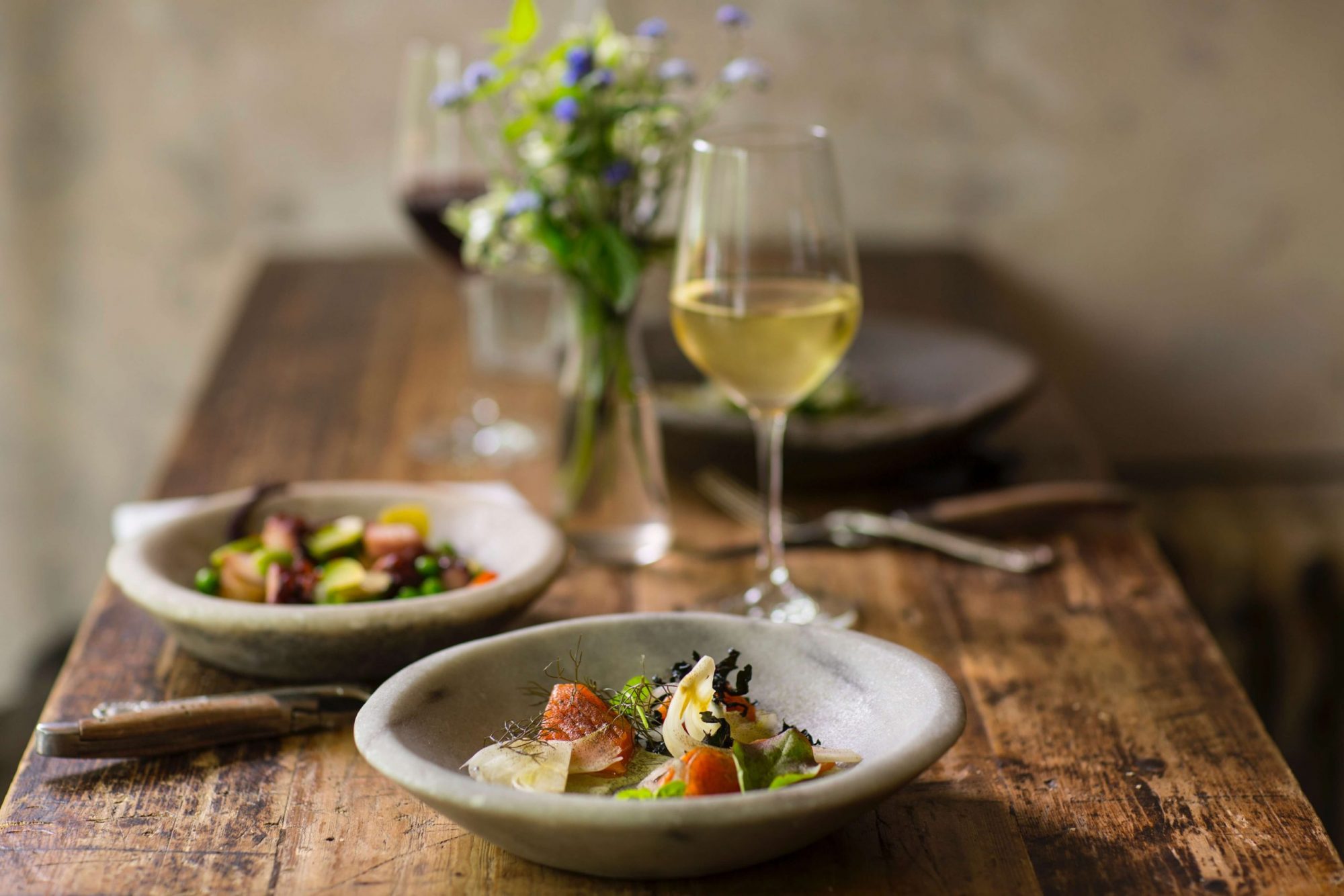 Chef Food + Wine Pairings For The Holidays
Posted on
January 8, 2020
No matter what holiday you're celebrating, good food and great wine is a must.
We've got the inside scoop on two award-wining chefs and their favorite holiday recipes. Steamboat Food and Wine is here to help guide your epicurean palette until we meet again for our elevated experience in 2020.
5 CHEF-RECOMMENDED WINES FOR THE HOLIDAYS
CAROLINE GLOVER, chef and owner of critically acclaimed Annette in Aurora, Colorado, named Best New Chef of 2019, is a highly celebrated star in the food scene. Glover's restaurant serves as an intimate, locally and sustainably sourced spot with stellar service paired with the coziness as if you're dining with Caroline in her own home.
Glover's favorite recipe for the holidays: CHICKEN MARABELLA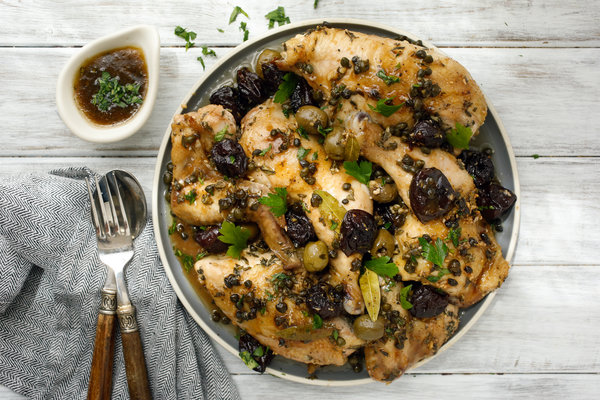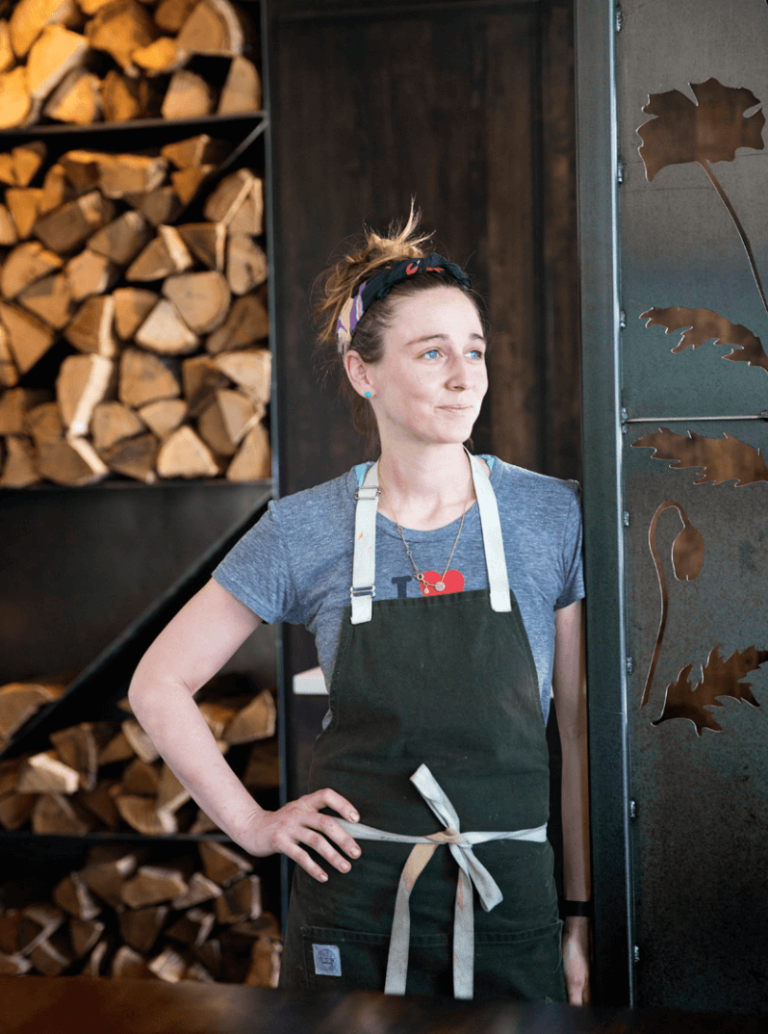 "

Hands down the easiest and favorite is Chicken Marabella, straight from the joy of cooking! (I cut down on the sugar and up on the acid). I'd pair it with Venezia Pinot Grigio. -Chef Caroline Glover
CHEF RECOMMENDED HOLIDAY RECIPE
CHEF HOSEA ROSENBERG is a Top Chef Winner and owner of famous restaurants Santo and Blackbelly, both in Boulder, CO. Chef Rosenberg recommends a traditional New Mexican plate this time of year and gave us the inside scoop:
Chef Rosenberg's favorite holiday recipe: "POSOLE. No doubt."
Posole is something that is in all New Mexican households this time of year. There are a million different variations, as every family has their own recipe, but there are a few constants as well:
– Hominy (soaked in lime overnight and then slow cooked)
– Chile (red, green, or both)
– Meat (or not)
– Onions
– Cilantro
– Lots of other garnishes (or none at all)
Chef Rosenberg serves Posole at both Santo and Blackbelly, but each dish has a different variation.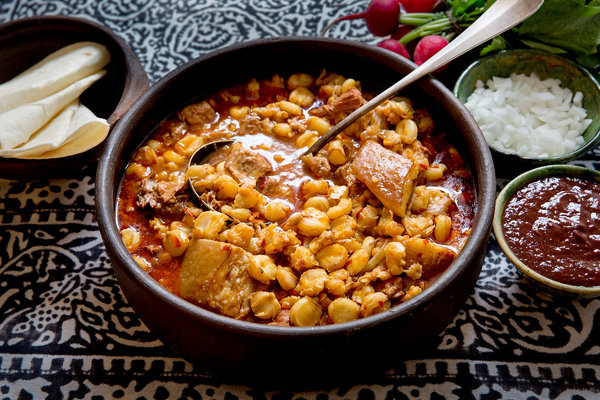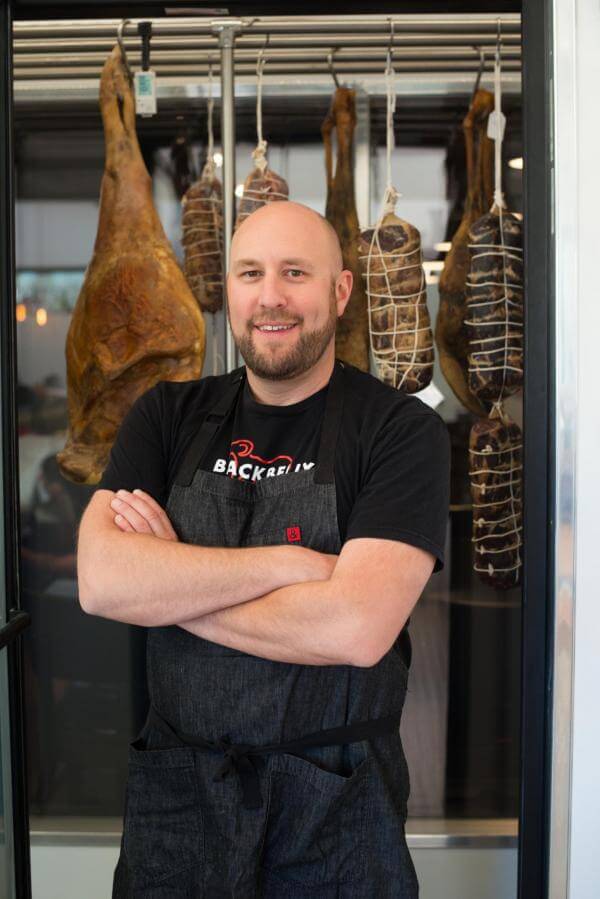 "

The Santo version is a vegan broth made with dried red chiles, chopped green chiles, onion, garlic, tomato, oregano, cumin, and lime. And of course hominy (posole). We garnish with fresh shaved radish, cabbage, cilantro, and avocado. You can add braised chicken, pork, or mushrooms as well as a sunny egg (a mandatory for me). The Blackbelly version is much thicker and decidedly not vegan. It's a smoked pork broth, with chunks of the smoked pork mixed back in, hominy (posole) lots of roasted green chile, thickened with a roux, onion, garlic, oregano, lime, cilantro, and just a simple shaved radish garnish. Both are served with warm tortillas. And both are spicy. And warm and delicious and I might have to make a bowl now. Reminds me of home. And this time of year. -Chef Hosea Rosenberg