2021 Holiday Gift Guide
Posted on
December 23, 2021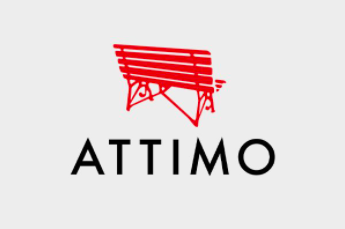 Attimo Wine Club
Indulge in the rich flavors of Italy every month with the Attimo Wine club.
Andiamo!
Shop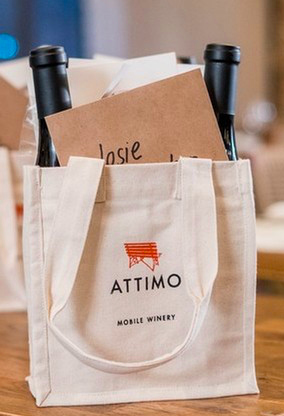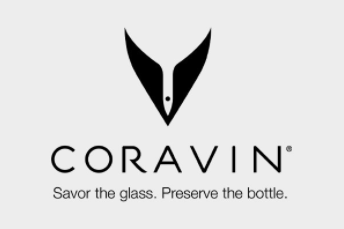 Coravin
Preserve your wine for up to 4 weeks with the Coravin Pivot, ensuring a fresh-tasting glass whenever you're ready for it.
Shop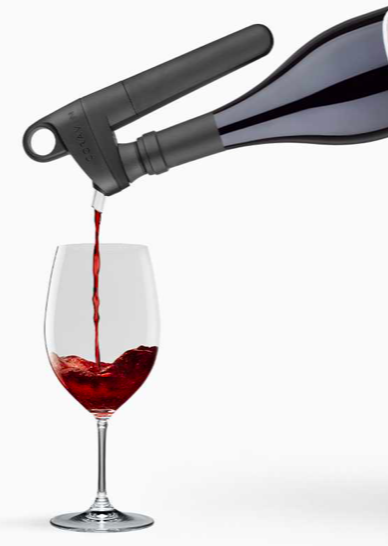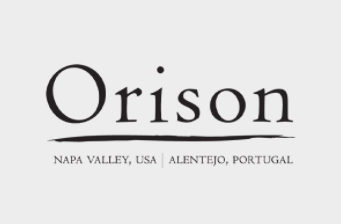 Orison Wine Club
The Orison wine project embodies two young winemakers' desire to bring the beauty and spirit of Portugal to the United States through wine. A perfect gift to enjoy with your significant other.
Shop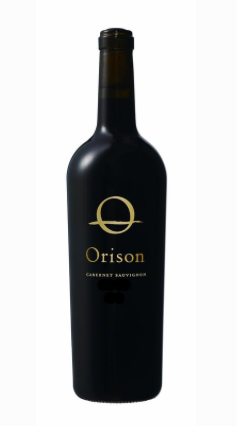 Doña Loca
Treat your loved ones to the taste of Oaxaca and Jalisco with these small-batched mezcals and tequilas.
That's the spirit!
Shop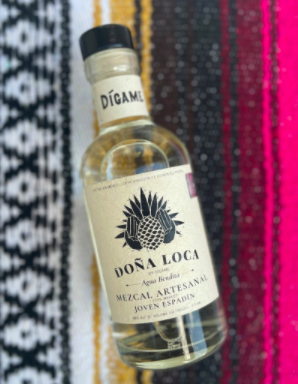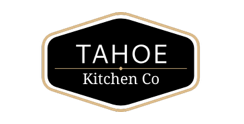 Tahoe Kitchen Knives
The perfect gift for your favorite chef.
Chop, chop.
***Use code "steamboat" for 10% off***
Shop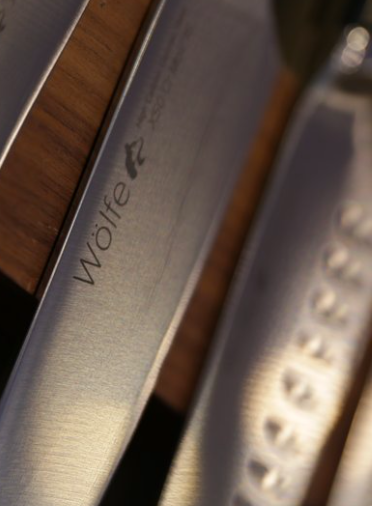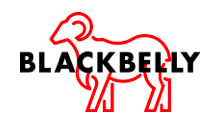 Black Belly
No better place to get the freshest cuts and cured meats than from your local butcher. Black belly is a go-to spot for restauranteurs and meat-lovers alike!
Shop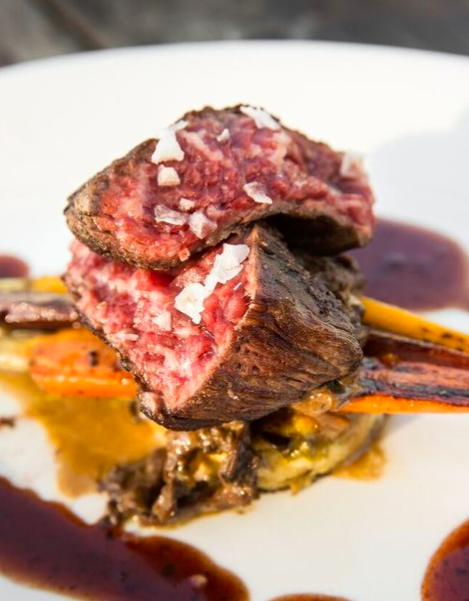 ROVR
Move over Yeti, there's a new sheriff in town. They've got your high performance tires, your anchor points, a 7-10 day ice retention, a pull-beside dual handle, cup holder and prepping board attachments. What more could you ask for? A sleek design? Included.
Shop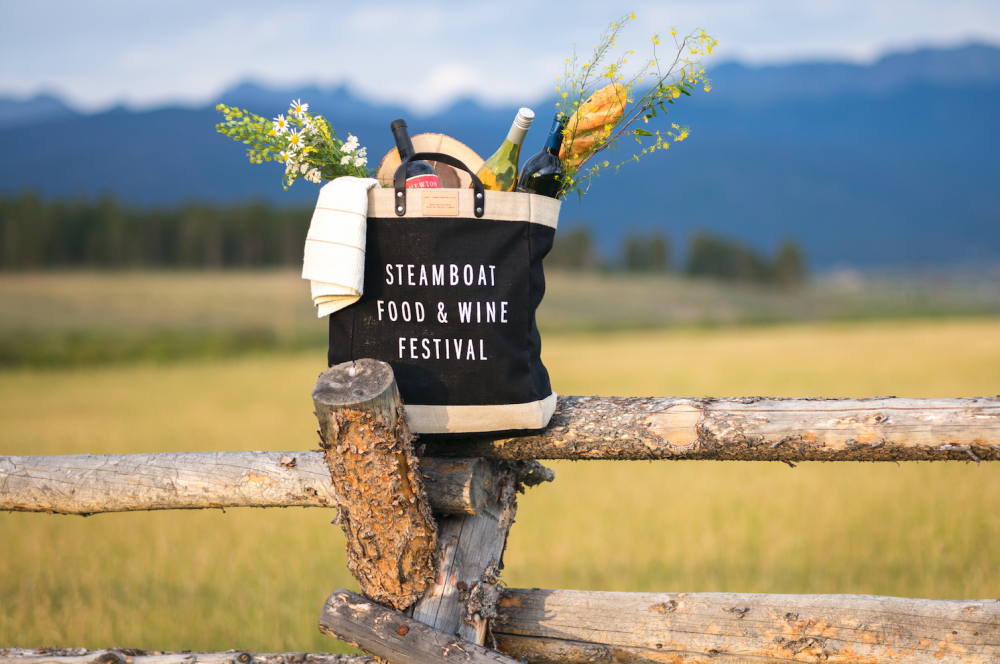 Steamboat Food & Wine Festival
How could we not include our favorite pastime on this list?! IYKYK. Can't wait to see you again!
Shop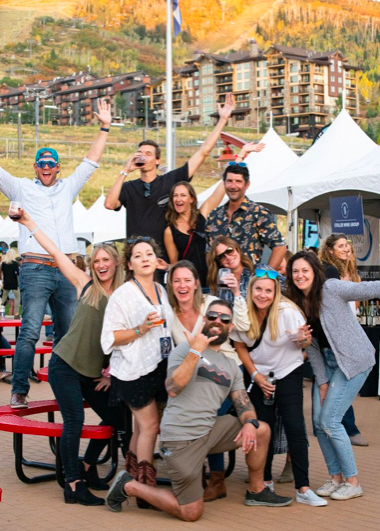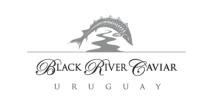 Black River Caviar
Bring excitement to holiday celebrations with Black River Caviar shipped to your home!
***Use code Steamboat15 for 15% off***
Shop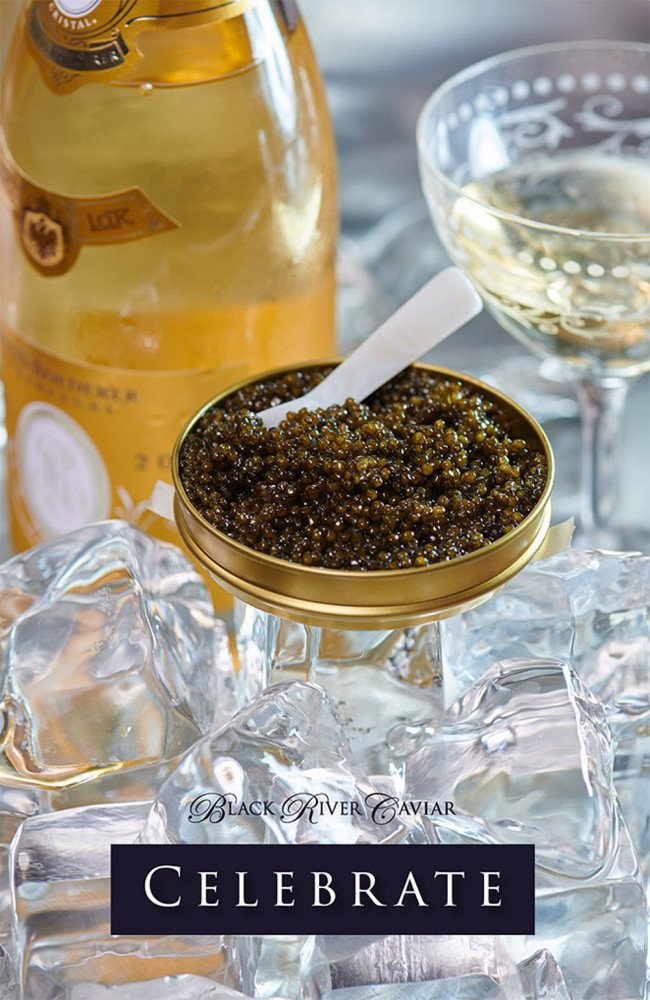 Stoller Wine Club
This family of award winning wines come from the largest contiguous vineyard in Oregon's Dundee Hills. A refined gift for the wine-o in your life.
Shop